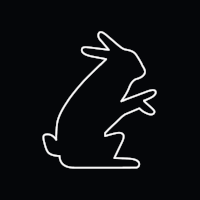 Build your wine box subscription

Three Bottle Box $75 / Six Bottle Box $150 / Twelve Bottle Box $300
Love having a bottle of your favourite wine ready to crack after work, with friends on a Friday, or on a spontaneous adventure?
Say hello to our good times box subscription. Have your favourite DTRH wines delivered to your door, how ever often you like. Simply choose your box size, pick your wines and select your frequency, and boom - you're all done. Good times to come.
1. Select box size
>Three bottles $75
>Six bottles $150
>Twelve bottles $300
2. Select frequencey
3. Select wines
4. Manage subscription in customer account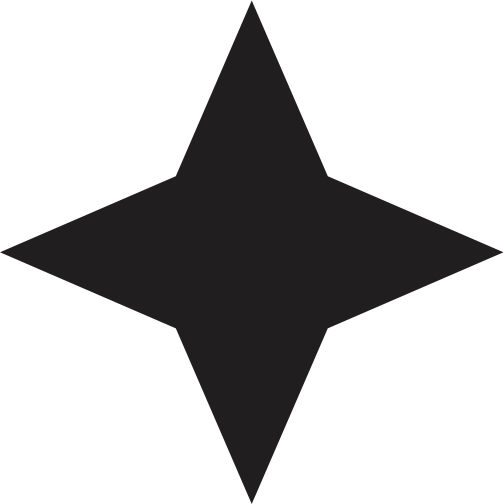 CONVENIENT
Delivery to your door with love.
SIMPLE
Manage your subscription from your customer account. Easily skip a delivery, change your frequency or wine selection at anytime.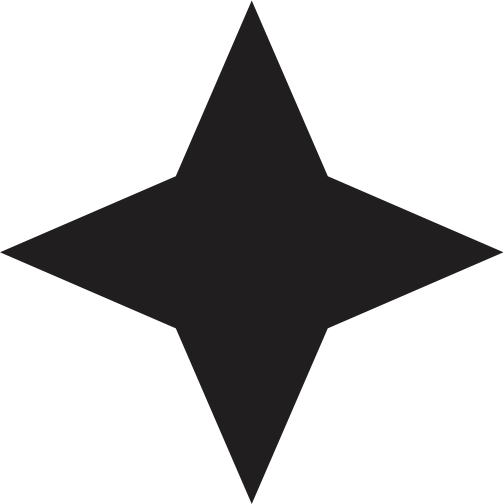 GOOD TIMES GUARANTEED
Never run out of your favourite DTRH wine. You pick the delivery frequency that works for you.
Still scrolling? I think you know what to do. Scroll up and ...